Are you considering Influencer Marketing?
Social media has reshaped the way we communicate, companies are using influencers across Instagram, TikTok, YouTube & Facebook to promote their messages to finely targeted audiences.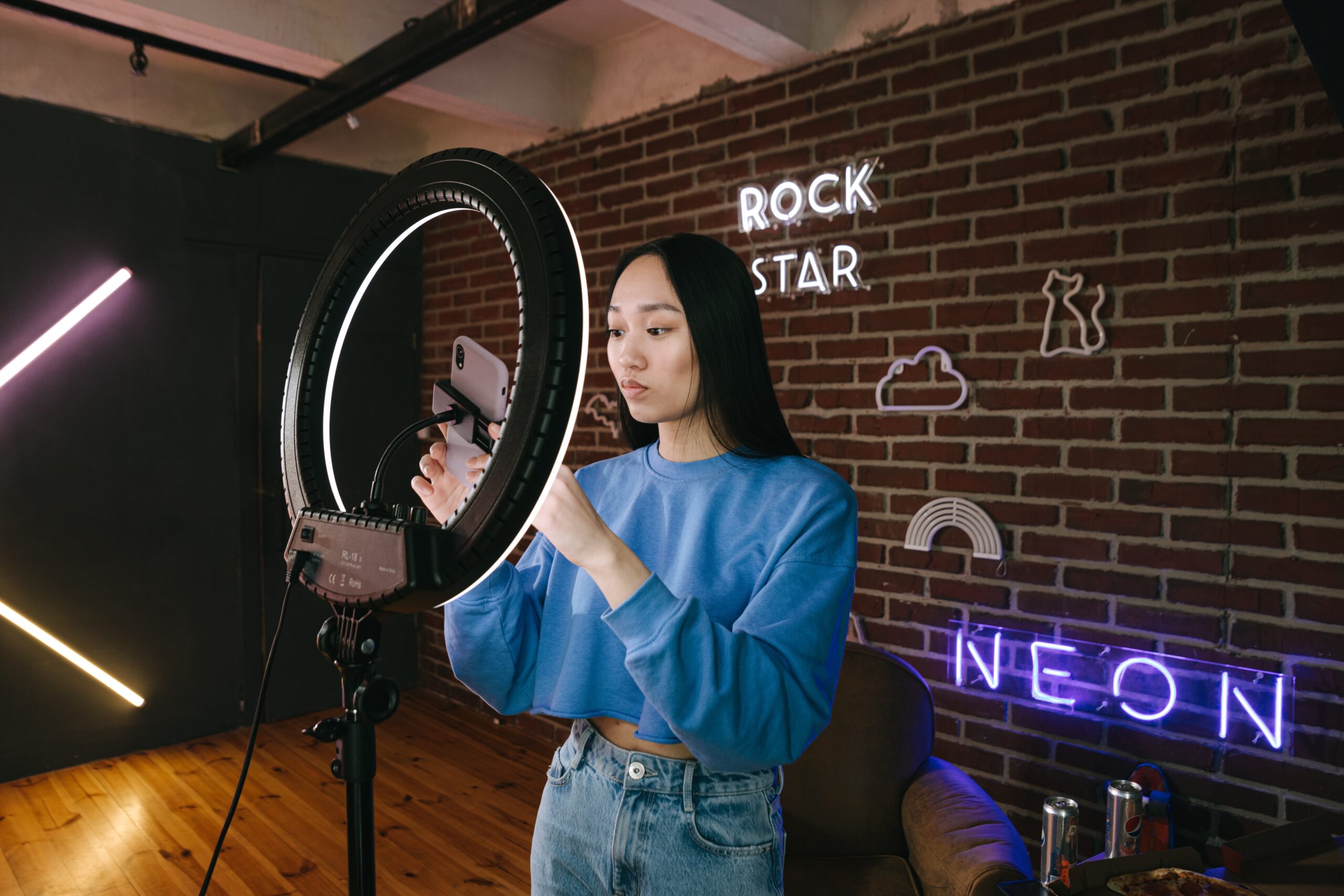 Influencer marketing allows brands to market their products and services to a dedicated following of social media users. Influencers tend to be regarded as an expert in their chosen field and overtime would have amassed a loyal following of fans. Businesses collaborate with influencers by getting them to promote their products and services across their social media channels.
We work with a range of influencers from all walks of life – if you wish to dip your toe in the water with Micro (500 to 10,000 followers) or Macro (10,000 to 1 million) followers, we can procure this quickly, so no time is wasted speaking with agents making sure we focus all our efforts on planning and developing a great campaign.
Lets Partner
Our aim is to amplify your brand – we do this by making sure each of our influencer marketing campaigns are authentic and unique. Before any campaign goes live, we will agree on KPIs to ensure we deliver the right results. Get in touch today and we will be to provide you with a quote.