National Press & Magazines
Are you considering print advertising?
A misconception you will often hear about print is that it's dead. This is one of the biggest myths that need debunking. In a world of fake news, cookies and firewalls, businesses are relying on print more than ever to help get their message across to their target audiences.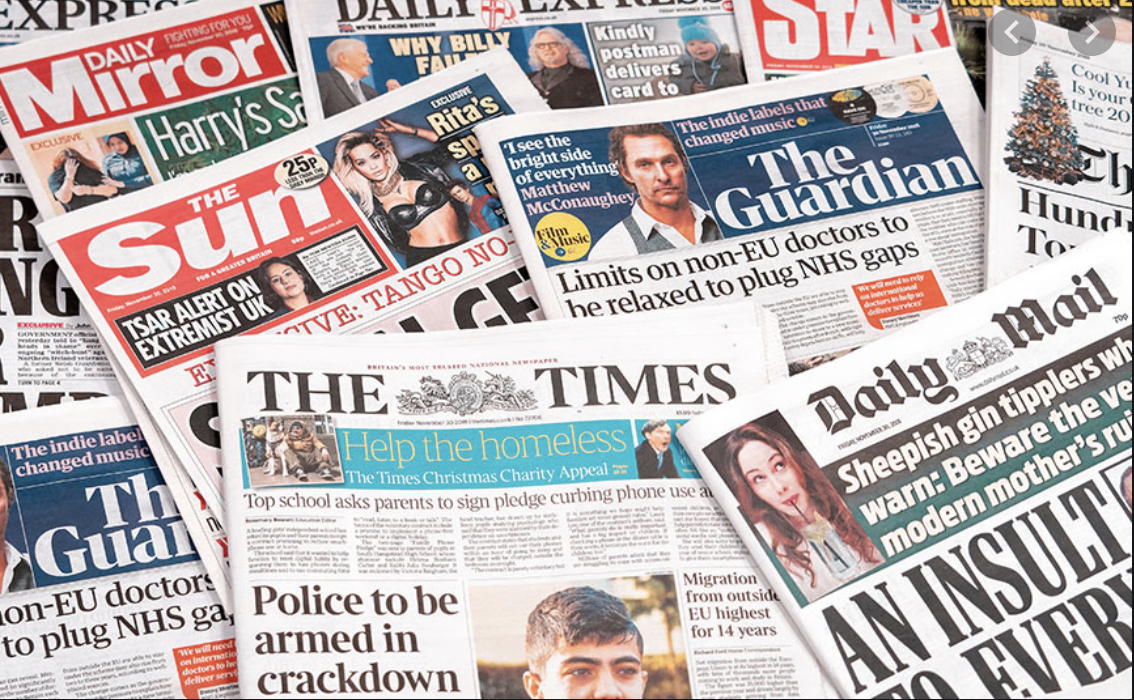 Having a tangible copy of a newspaper or magazine has enormous benefits compared with it being viewed on a mobile or tablet device. when your business is featured in a well-established publication that audiences trust, surrounded by robust editorial content, this can be the perfect vehicle to grow your business to new customers.
We have a lot of experience in planning and buying print. We work with the following national newspapers, (The Times, The Telegraph, Guardian, The Observer, The Express, The I, The Mirror, and The Sun) as well as national newspapers we also work with several market leading magazines that cover all sections of the newsstand.
Lets Partner
If you are currently using print as part of your marketing strategy on a regular or ad hoc basis, please give us a call. We will guarantee to match your current rates or we will use our extensive list of contacts with media owners to negotiate a better deal.