Are you considering TV?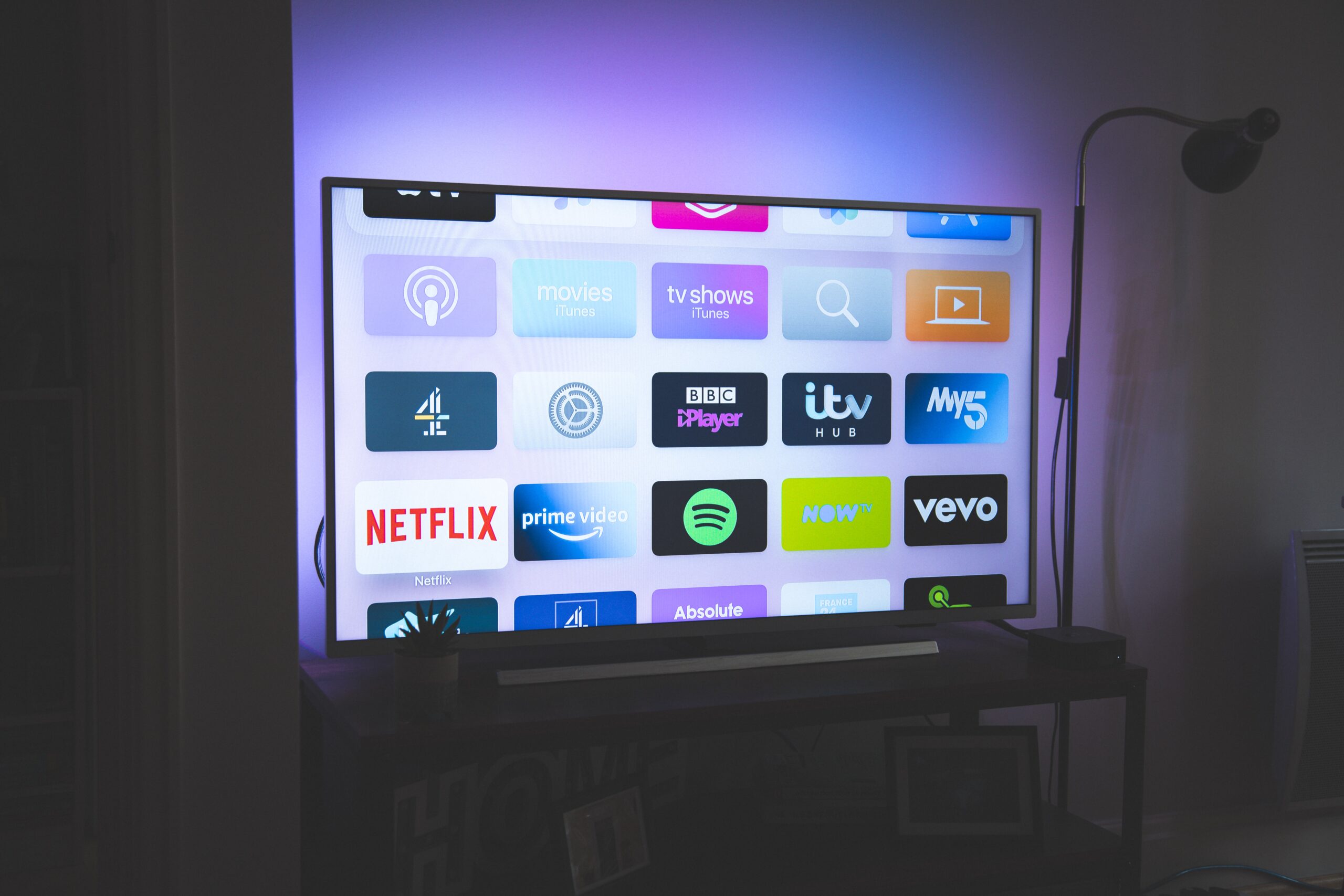 TV advertising is not as expensive as you think. We aim to keep production costs low without compromising on the quality of your advert, this allows us to maximise your budget on airtime, making sure you get the best possible return on investment.
Before we discuss campaign briefs – this first step is to establish who your target audience is, once we know this, we can then focus our attention on building a campaign around your agreed KPI's.
Given the number of TV channels and streaming platforms to choose from, planning a TV campaign can be quite a daunting prospect. You needn't panic, as we will guide you through the whole process, step by step. Doesn't matter what size budget you have, whether you are spending a five thousand pound or half a million pound, we will be able to advise you on the best packages for your business.
DRTV (Direct Response TV) is all about driving an immediate response from a TV advert. An example of this would be a CTA (Call-to-action) this is when you get the viewer to make a phone call, download an app, or you direct a customer to a website. The purpose of DRTV is to deliver quick tangible results.
VOD (Video-On-Demand) refers to catch up TV where viewers watch their favourite broadcast TV programs via an app or TV Box set (My5, SkyGo All4, ITV Player). VOD is a cost effective advertising solution that allows businesses to deliver tailored adverts across a number of devices.
SKYADSMART is a highly targeted TV advertising solution that allows businesses to serve different ads to different households who are all watching the same TV program. Any household that has a Sky or Virgin Media subscription can be target via SkyAdsmart.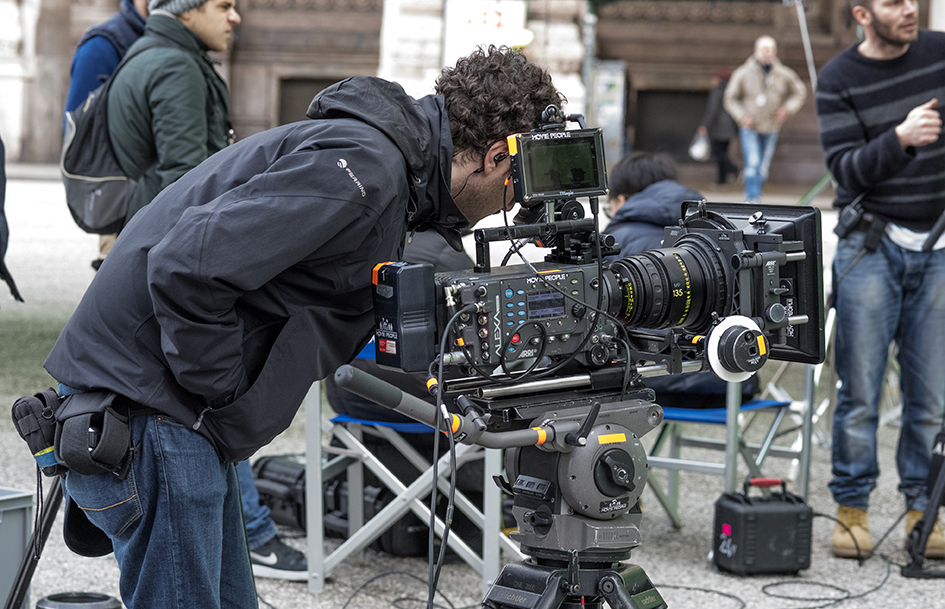 Lets Partner
If you are currently using TV as part of your marketing strategy or are thinking about TV - get in touch today and we would be delighted to answer any questions you may have.