About Us
Meet the media agents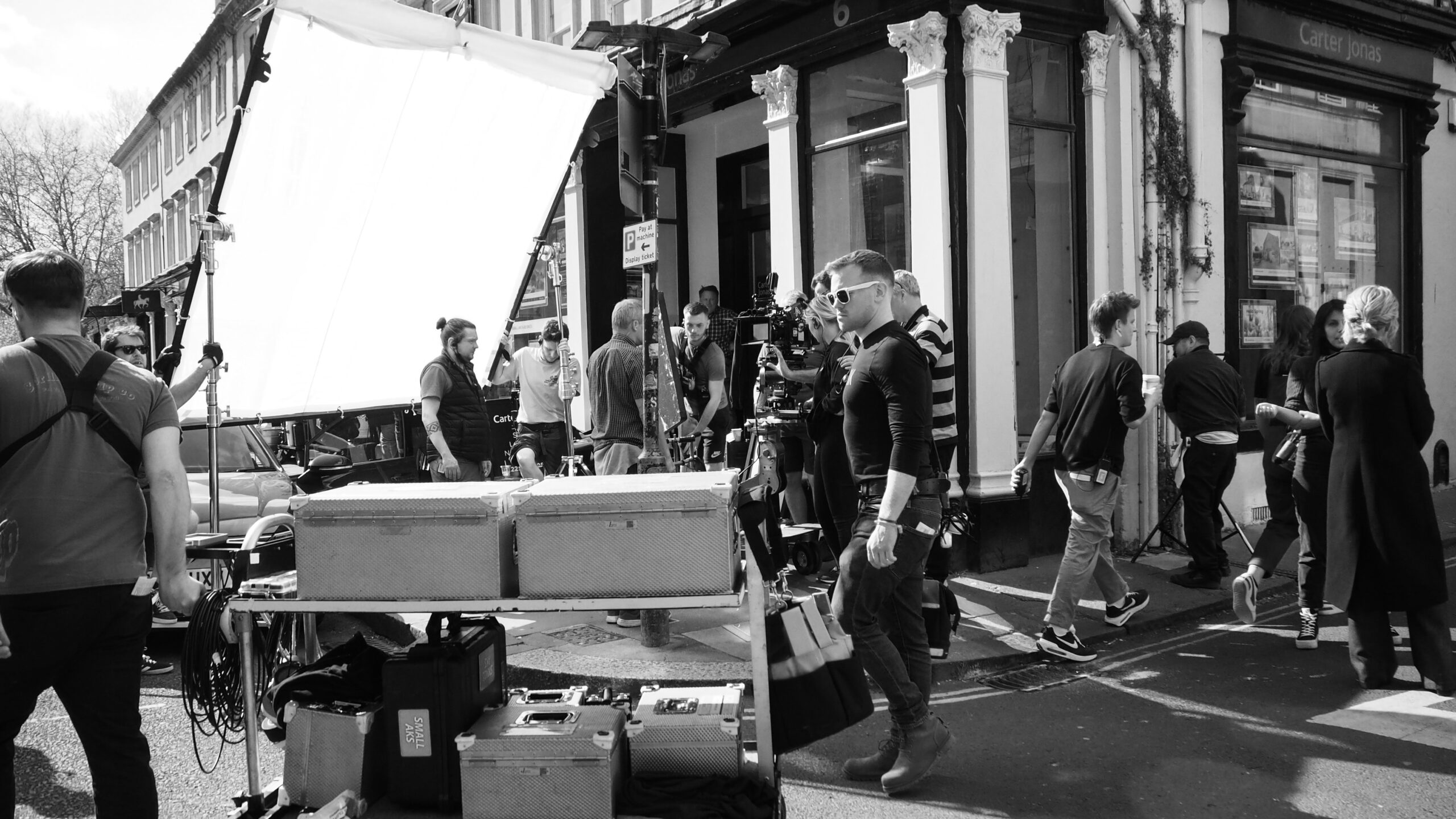 We act as an extension to your marketing team at no additional cost.
Our aim is to provide first class customer service while helping businesses save time and money. Purchasing media can be a complex process, which is why we take of all the heavy lifting by negotiating the most competitive rates and planning effective media campaigns to achieve optimal results. Our expertise and effort ensure that clients receive outstanding value and a hassle-free experience.
Creativity

The agency should prioritize innovation and creativity in all aspects of its work, from strategy to execution.

Client Focus

Place client's needs first and strive to create advertising campaigns that meet their objectives.

Integrity

Act with honesty and transparency, maintaining high ethical standards in all interactions with clients, suppliers, and employees.

Results-Driven

Focus on delivering results for clients, using data and analytics to measure the effectiveness of campaigns and make data-driven decisions.
Meet the team
As an independent advertising agency, we get it. As you grow, we grow, and this why we put such a strong emphasis on forming long-term partnerships. To us partnerships isn't just a buzzword – it's at the heart of who we are and what we do.
Patrick Magill
Managing Director
Dael Carter
New Business Director 
Leroy Thompson
 Head of Programming 
Nicholas Page
Media consultant
Matt Smith
Media consultant
Phoebe Harrison
Accounts Manager 
Eni Berisha
Digital Marketing Manager 
George Johnson
Production Assistance