Are you considering digital?
As the digital landscape evolves it's essential that businesses have an online presence. Unlike other medians, online advertising is all about results.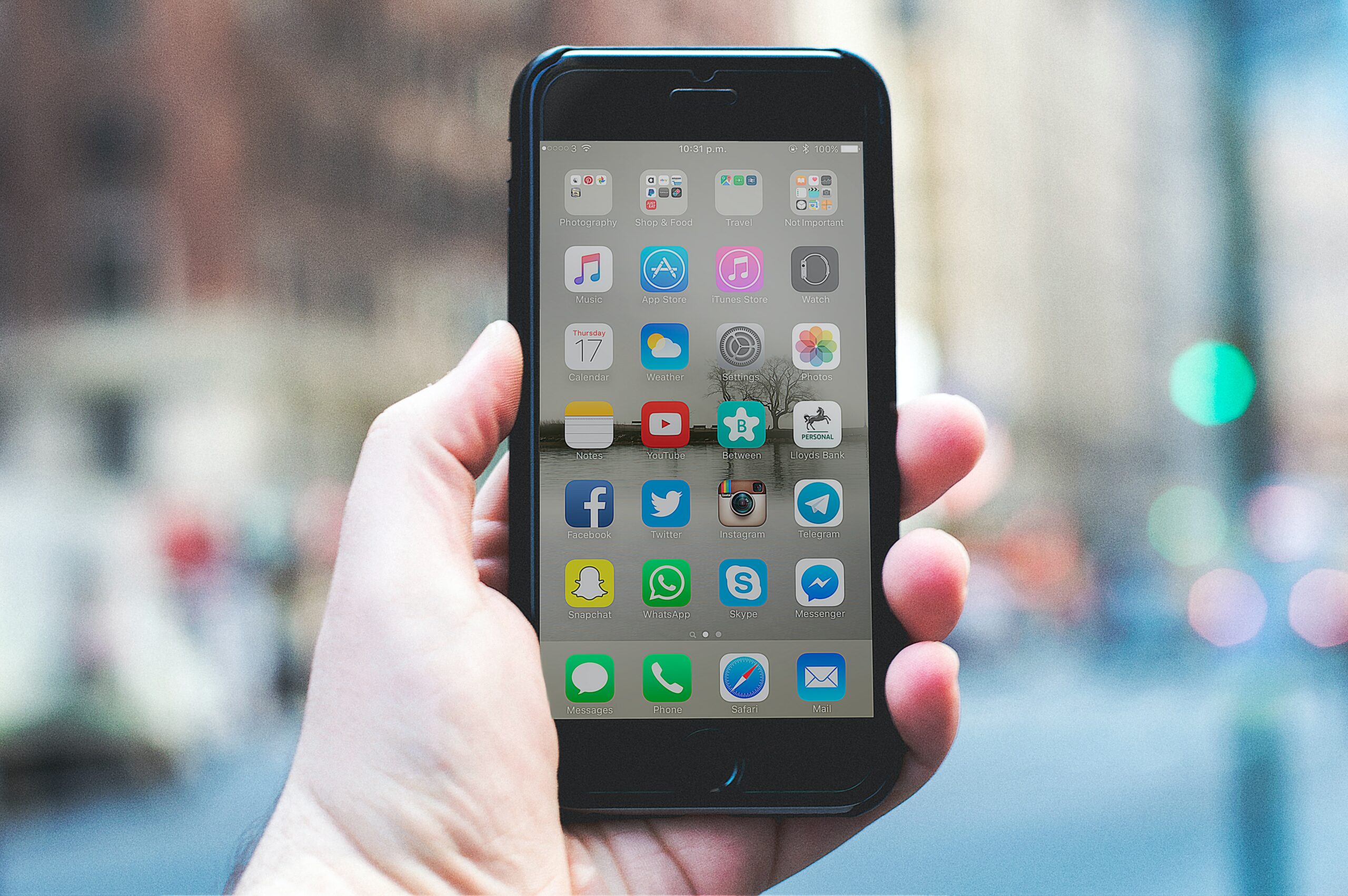 We use data-driven insights to create bespoke campaigns that are tailored to meet your business needs - we act as an extension to your digital marketing team - using paid media to help grow your business to new audiences online.
A great route to market is through programmatic display advertising – this is where you have display adverts that feature alongside editorial content that has been published by reputable online publisher.
Another option is native advertising - this gives businesses the opportunity to curate their own content and have it published online by an editor. This type of content is known as 'sponsored posts' or 'promotional content' although the content has been paid for it does appear to look like editorial coverage to the untrained eye, allowing businesses to market their products and services to different readerships online.
Lets Partner
We work directly with all the major online publishers from breaking news, all the way through to high-end fashion and lifestyle content - we specialise in Programmatic Display, Video, Mobile, Email, and Native advertising. Before any campaign goes live, KPI's will be agreed well advanced to ensure each campaign is a success.