Are you considering outdoor?
OOH (Out-of-home) or DOOH (digital-out-of-home) is a form of advertising that reaches people when they are on the go - this is done through billboards and digital signage. This type of advertising is displayed across a number of high impact areas (trains stations, bus stops, roadsides, airports, trains, buses, retail, and leisure locations).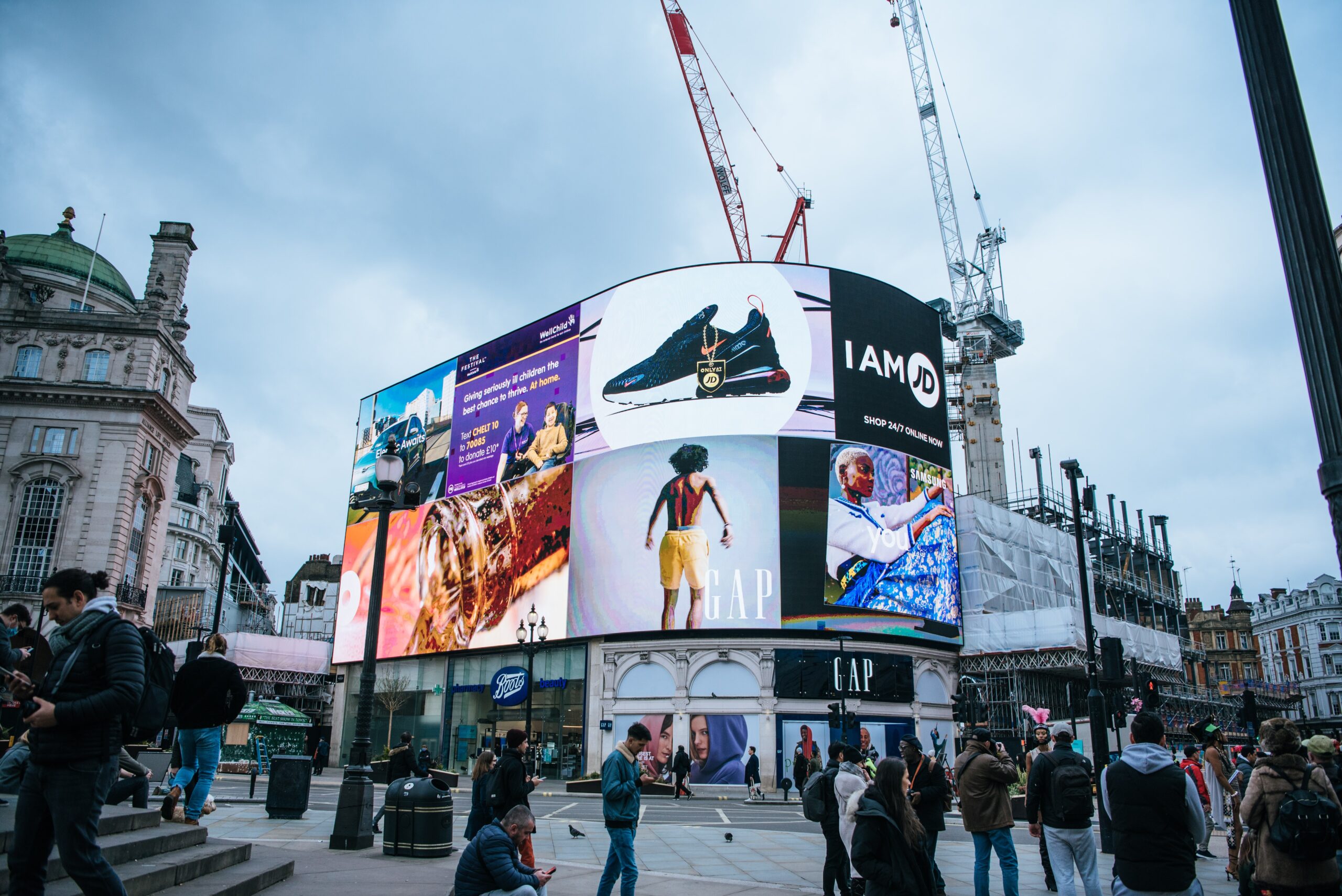 Each location brings a different audience, allowing businesses to target mass audiences at any given time. OOH advertising is bold, unmissable, and cannot be turned off or put down compared to other medians.
The key to OOH/DOOH advertising is choosing the right location, once you've got your creatives ready, we will be able to get to work and put together a bespoke package that works for your business.
The emergence of DOOH has opened up new opportunities for businesses allowing them to go live with just a click of the button. This allows clients to save time and money on production costs, DOOH can also be targeted at a specific time of the day to ensure the right audience is reached.
Lets Partner
We work directly with all major media owners – all of whom manage and have access to prime media real estate across the UK. Get in touch today and we will be able to provide you with a quote.