Are you considering radio?
According to the UK, Econometric analysis radio produces £7.70 revenue ROI for every £1 spent – second only to TV overall and higher in a number of product categories e.g. retail, finance, travel, automotive. This is supported by a separate analysis which demonstrates that radio delivers profit ROI of £1.61 per £1 spend, again second only to TV - Radio centre.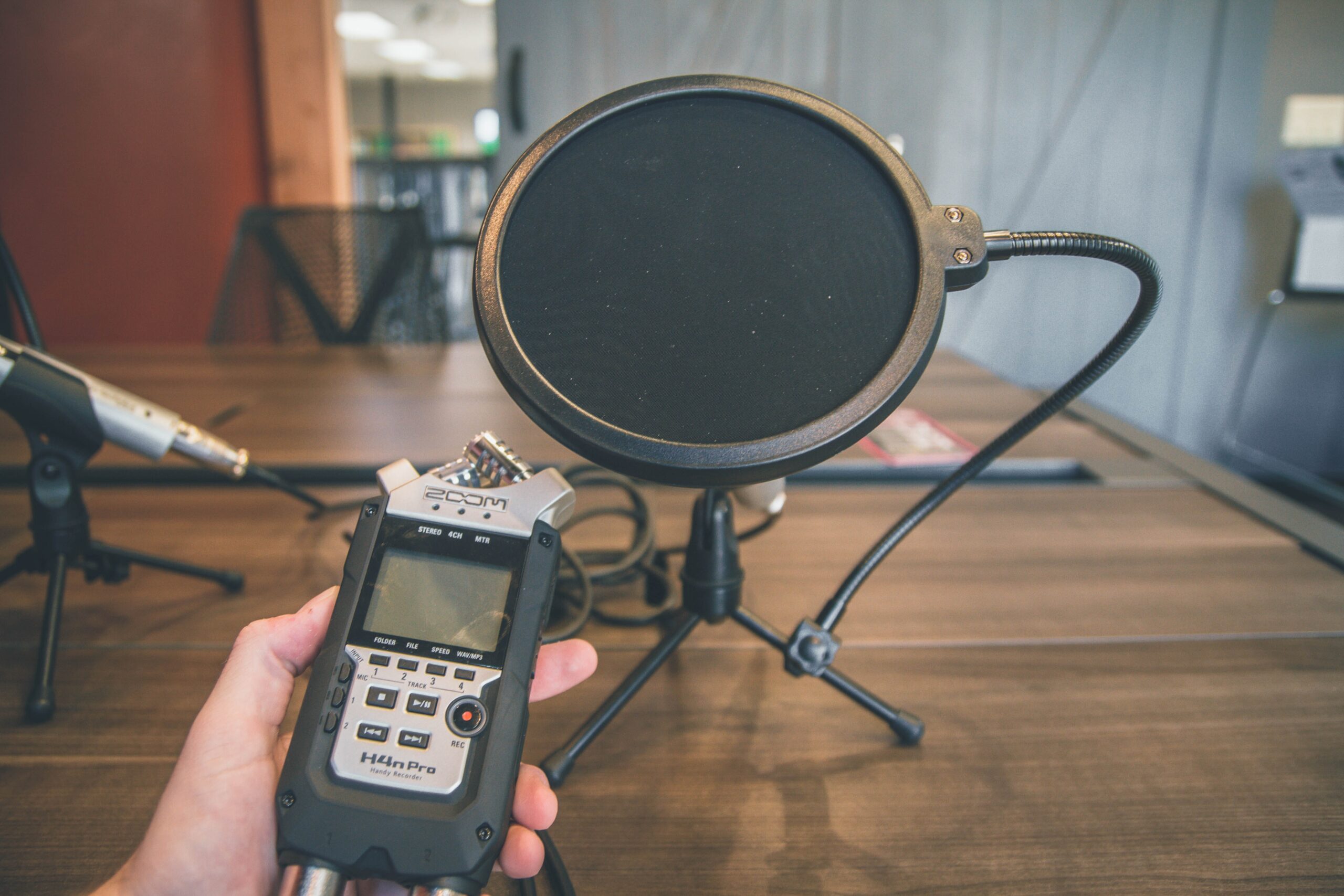 Radio advertising allows business to tap into the unique relationship listeners have with their favourite stations. With an array of different radio stations to choose from, this gives businesses the ability to carefully target different listeners.
We use data-driven insights to help businesses identify their target audiences – selecting the right radio stations, will minimalise any wastage ensuring each campaign is a great success. No matter how big the budget, all campaigns will receive equal prominence, whether this is a national campaign across smooth radio and popular streaming platforms such as Spotify or a regional campaign across local radio stations, we have experience in both areas and we will be able to use our knowledge and expertise to make sure your ad listened to by the right audience, at the right time.
Lets Partner
If you need assistance coming up with your copy and help with production – we can facilitate this in-house making sure everything is a smooth process. Get in touch today and will be able to provide you with an airtime and production quote.